J Needlecraft – Long Eaton
Hello and thank you for visiting J Needlecraft – a welcoming 'home' for all cross-stitch embroidery and craft addicts.
We have an ever-expanding range of cross-stitch kits including botanical art, featuring favourite flowers like the snowdrop and anemone, as well as striking art nouveau style designs including the ever popular tulip and hyacinth. We have a range of birds, some from original designs dating back to the early 1900s, while on a different theme there are collections featuring mushrooms and fruit.
J Needlecraft kits are all original designs, so please take the time to browse through our 'catalogue' and feel free to contact us if you have any queries.
Here's to the love of cross-stitch and crafts all around the world.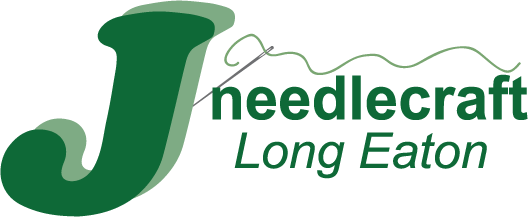 Questions or comments?
If you have any questions or comments, please let us know!